Rosemary, Tunisian Essential Oil (5ml)
130-5a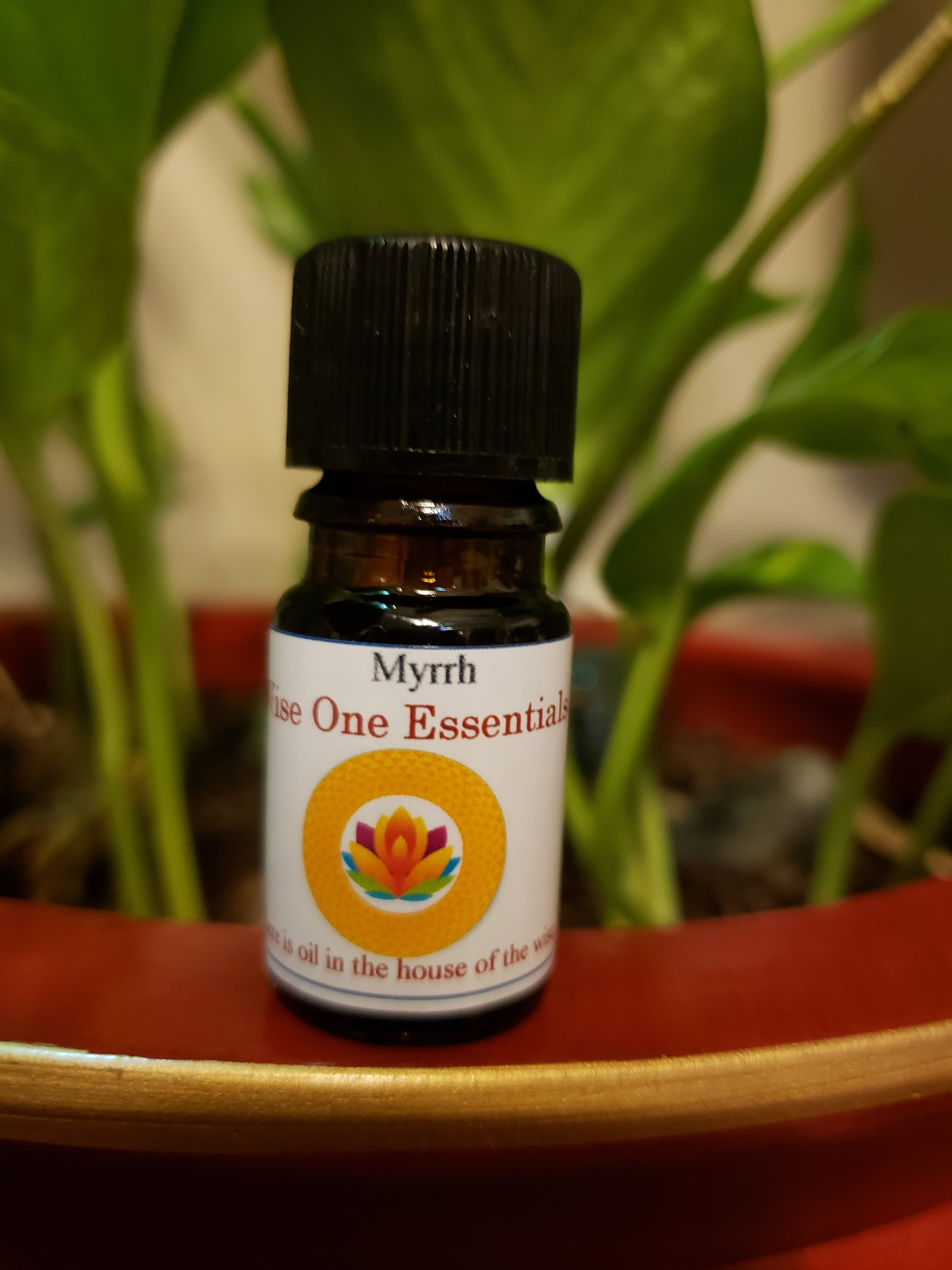 Pure Tunisian Rosemary Essential Oil (ct 1,8-cineole)

Botanical Name: Rosemarinus officinalis, R. coronarium

Origin: Tunisia

Family: Lamiaceae [Labiatae]

Aroma: Strong herbaceous

Perfume Note: Middle

Method of Extraction: Steam distilled

Source: Leaves

Main Chemical Components: 1,8-cineole, camphor, bornyl acetate, pinene, camphene, limonene

Blends Well With:
Olibanum, lavender, lavandin, citronella, thyme, basil, peppermint,
labdanum, elemi, cedarwood, petitgrain, and cinnamon essential oils

Tunisian Rosemary Description and Uses:
Rosemary essential oil is an energizing oil with a strong herbaceous aroma. It helps to relieve respiratory congestion and combats mental fatigue. Use it in the daytime as its energizing effect may keep you awake at night.

The Tunisian rosemary is particularly suited to respiratory congestion due to its higher 1,8 cineole content.
Cautions:
Do not use Rosemary essential oil when pregnant. Rosemary essential oil may cause irritation of the skin, so dilute well before using topically.
---
Recipes Using Rosemary Essential Oil:

DIY Deodorant:

Mix 4 ounces apple cider vinegar, 2 teaspoons grain alcohol, 10 drops Rosemary, 10 drops Lavender, 6 drops Sandalwood, 6 drops Lemon and two cups of distilled water in a spritzer. Shake well before using.
Disclaimer: The information provided here is for educational purposes only, and not intended to treat, prescribe, cure, or diagnose any disease or condition. This information is not intended as a substitute for consulting with your physician or other health care provider. Yoga Stuff & More, llc is not responsible for any adverse effects or consequences resulting from the use of any of the suggestions, preparations, or procedures discussed. All matters pertaining to your physical health should be supervised by a health care professional. Keep all aromatherapy products out of reach of children.