Petitgrain Essential Oil (5ml)
121-5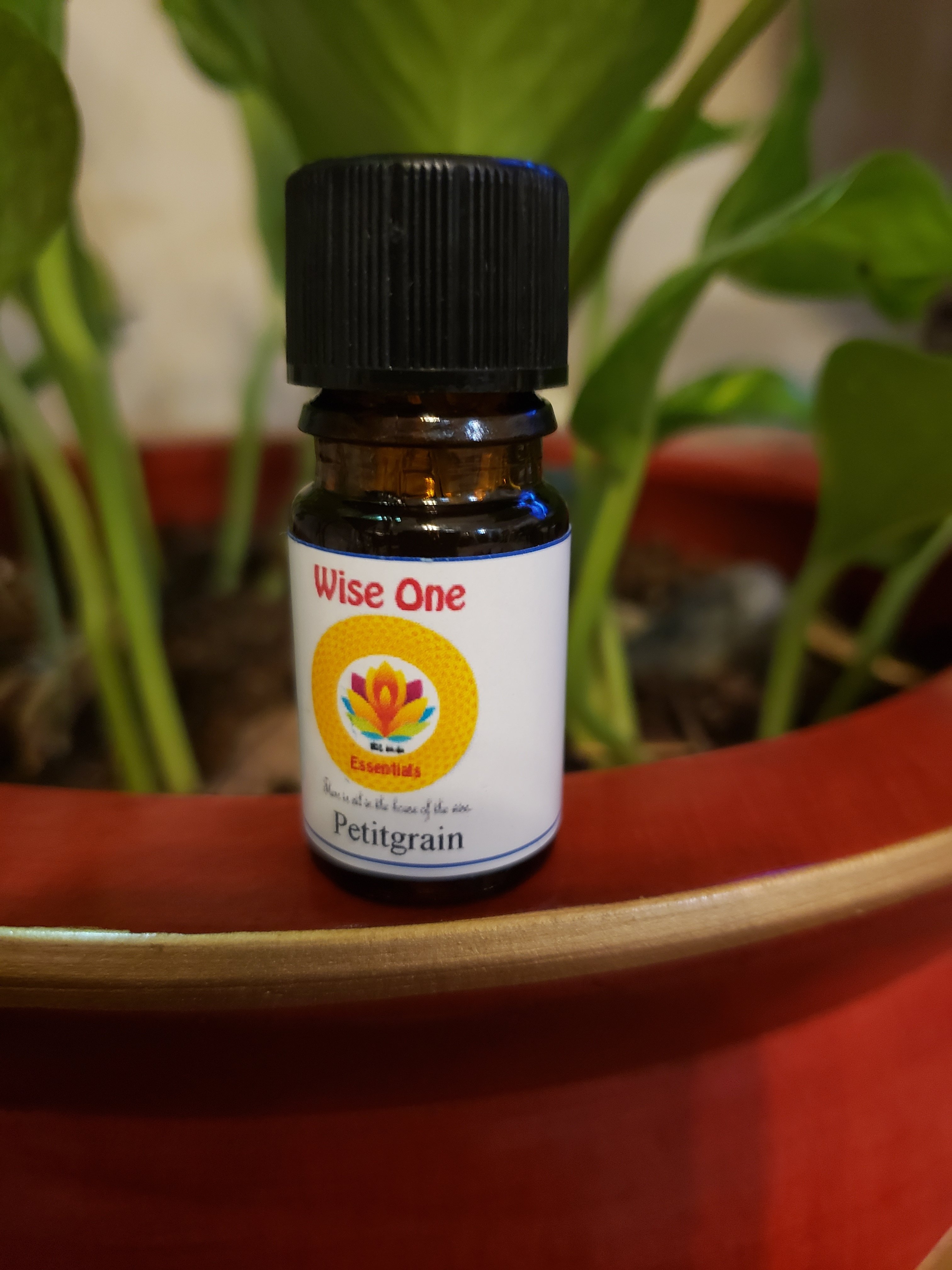 Pure Petitgrain Essential Oil

Botanical Name: Citrus aurantium v. amara, C. bigaradia
Origin: Paraguay
Family: Rutaceae
Aroma: Floral, fresh, warm
Perfume Note: Top
Method of Extraction: Steam distilled
Source: Leaves and stems
Main Chemical Components: Linalyl acetate, linalol, alpha terpineol, geranyl acetate, geraniol
Blends Well With: Citrus oils, lavender, clary sage, geranium, rosemary, and olibanum

Description and Uses: Petitgrain comes from the same tree as Neroli, although Petitgrain essential oil is distilled from the leaves rather than the petals. The two oils have similar properties, but Petitgrain has deodorant properties as well and is particularly helpful for relieving anxiety and stress. Petitgrain is a wonderful oil for helping with nervous exhaustion and trouble sleeping as it has a soothing, calming effect on the emotions.

Petitgrain has a lovely fresh, green, floral aroma and its effect is both revitalizing and relaxing. It has a toning effect on the skin and is wonderful as a final rinse for healthy hair (two drops).



---
Recipes Using Petitgrain Essential Oil:

Relaxation Massage Blend:

4 drops Lavender Essential Oil

1 drop Petitgrain Oil

1 drop Frankincense Oil

1 Tbsp Massage Oil Base or other carrier oil of your choice

This blend may be used for a relaxing massage, added
to a warm bath (about a cap full of the massage oil blend) or you can
blend the essential oils in the same proportions (without the carrier
oil) and use in an aromatherapy diffuser.