Mandarin Essential Oil (Red) (5ml)
702-5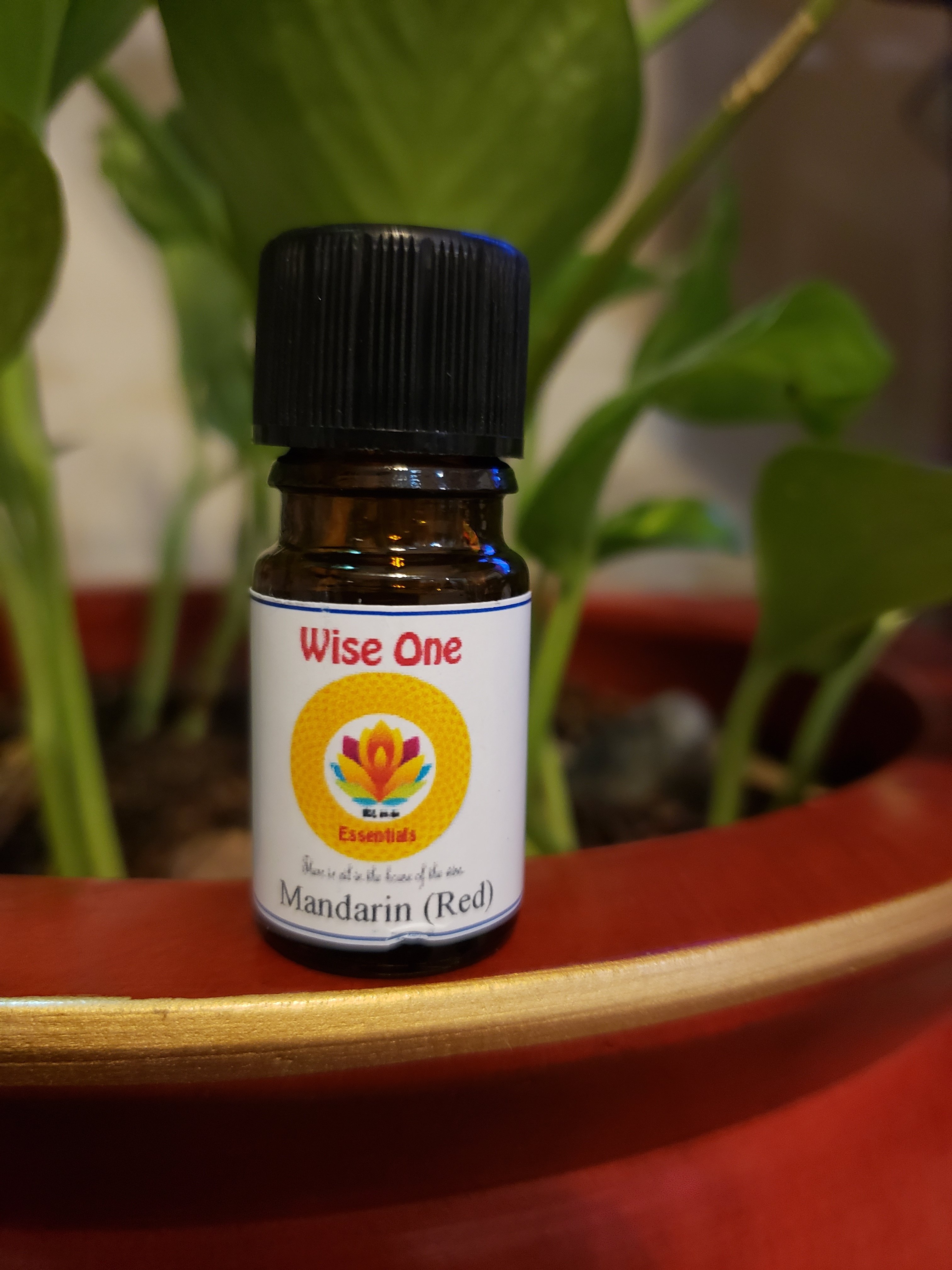 Pure Mandarin (Red) Essential Oil

Botanical Name: Citrus reticulata

Origin: Italy

Family: Rutaceae

Aroma: Citrus, floral

Perfume Note: Top

Method of Extraction: Expression

Source: Fruit rind

Main Chemical Components: Limonene, gamma-terpinene, pinene

Blends Well With:
Basil, bergamot, camomille, clary sage, olibanum, geranium,
grapefruit, lavender, lemon lime, neroli, orange, rose essential oils

Description and Uses:
Mandarin essential oil is a gentle and calming oil and is known in France as 'the children's remedy' for its mildness. A wonderful choice for aiding in relaxation and restful sleep. It is also useful for oily skin and is known to support the digestive system and prevent stretch marks. Finally, Mandarin essential oil can be helpful with nervious tension and exhaustion.

Traditional use: soothing agent, astringent, skin conditioner

Cautions:
Do not use Mandarin essential oil on the skin in direct sunlight, as it is mildly phototoxic.