Helichrysum 5% Essential Oil (5ml)
81-5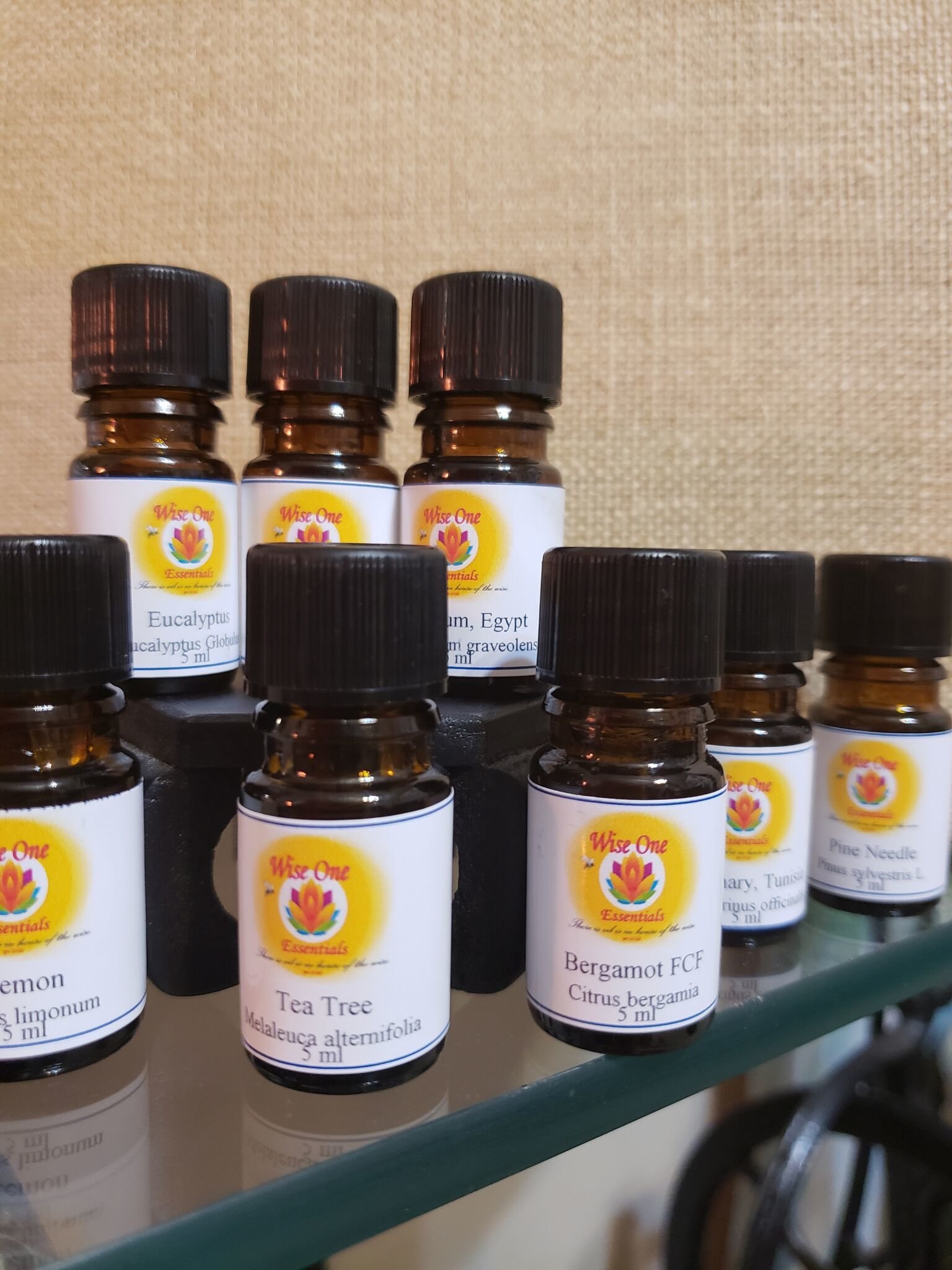 Helichrysum 5% Essential Oil diluted in a pure Jojoba oil

Botanical Name: Helichrysum italicum , H. angustifolium

Origin: Italy

Family: Asteraceae

Aroma: Straw-like, fruity, distinctive

Perfume Note: Middle

Method of Extraction: Steam Distilled

Source: Flowers

Blends Well With: Bergamot, black pepper, german chamomile, clary sage, geranium, lavender, lemon, pine, rose otto, ylang ylang essential oils

Description and Uses:
5% Helichrysum in a carrier oil (jojoba) solution. This 5% solution allows you to experience the aroma and healing properties of this wonderful oil at a fraction of the cost. Also known as Everlasting or Immortelle, helichrysum essential oil has a distinctive sweet, hay-like aroma. It is known for its anti-depressant qualities, helping to uplift the mind and spirit.
Helichrysum essential oil is also excellent for pain relief, bruising, inflammation, scarring, arthritis and respiratory infections. As such, it has a multitude of uses: aches and pains, mature skin formulas, bruising, burns, scars, and more. We keep a bottle of it handy for all sorts of uses -- it's one of our very favorite oils.