Eucalyptus Globulus - Organic Essential Oil (5ml)
65-5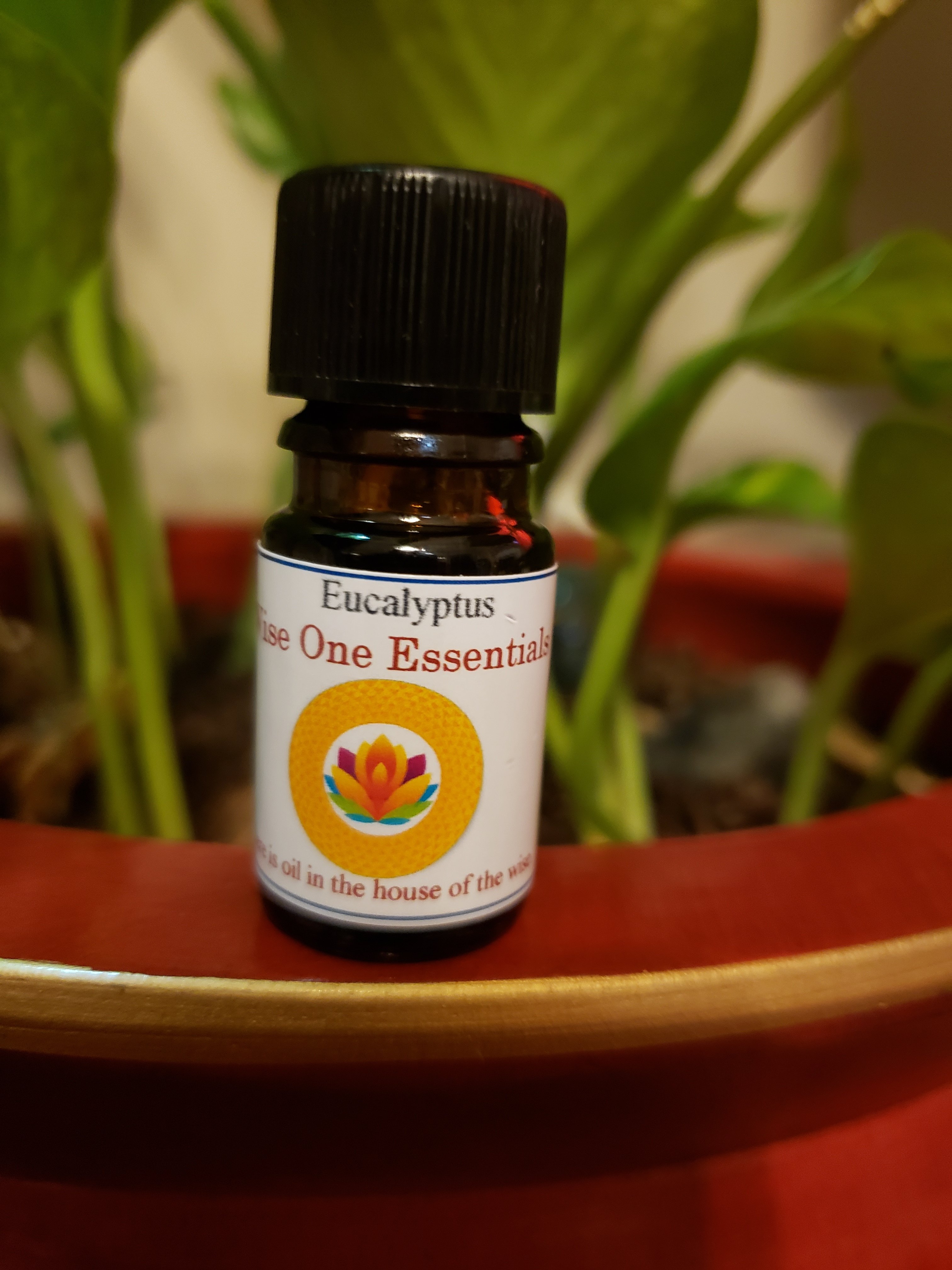 Pure Organic Eucalyptus Globulus Essential Oil

100% Pure, Organic Eucalyptus Globulus Essential Oil

Botanical Name: Eucalyptus globulus
Origin: China
Family: Myrtaceae
Aroma: Camphoraceous
Perfume Note: Top
Method of Extraction: Steam Distilled
Source: Leaves & stems
Main Chemical Components: 1,8-cineole, pinene, limonene, sabinene
Blends Well With: Coriander, Juniper Berry, Lavender, Lemon, Lemongrass, Pine, and Thyme
Description and Uses:
Eucalyptus Globulus essential oil ("the usual eucalyptus") is a fresh and stimulating oil with a penetrating scent and strong antiseptic properties. It is widely used to relieve congestion and muscle aches.
Eucalyptus essential oil can be used in baths or blended with a carrier oil to use in a chest rub for colds. Using eucalyptus in a vaporizer can help keep air germ-free in order to prevent those colds in the first place.
Traditional uses include: deodorant, antiseptic, soothing agent, and skin conditioner.
There are many Eucalyptus essential oils, including; Australian Eucalyptus, (E. australina); Lemon Eucalyptus, (E. citriodora); Dives or Broad-Leaved Peppermint, (E. dives); Peppermint Eucalyptus, (E. piperita); Blue Mallee (E. polybractea); Grey peppermint, (E. radiata); Cully Gum, (E. smithii) and more.
In addition to Eucalyptus Globulus, we also carry Eucalyptus Citriodora, Eucalyptus Radiata, and Eucalyptus Smithii.
---
Recipes Using Eucalyptus Globulus Essential Oil:

Sinus Headache Blend:

6 drops Spike Lavender
3 drops Frankincense
4 drops Eucalyptus Globulus
2 drops Peppermint

Dilute in carrier oil of choice and rub into temples and neck. Alternatively, use this blend in a diffuser or aromatherapy inhaler without diluting!