Cinnamon Leaf, Organic Essential Oil (5ml)
522-5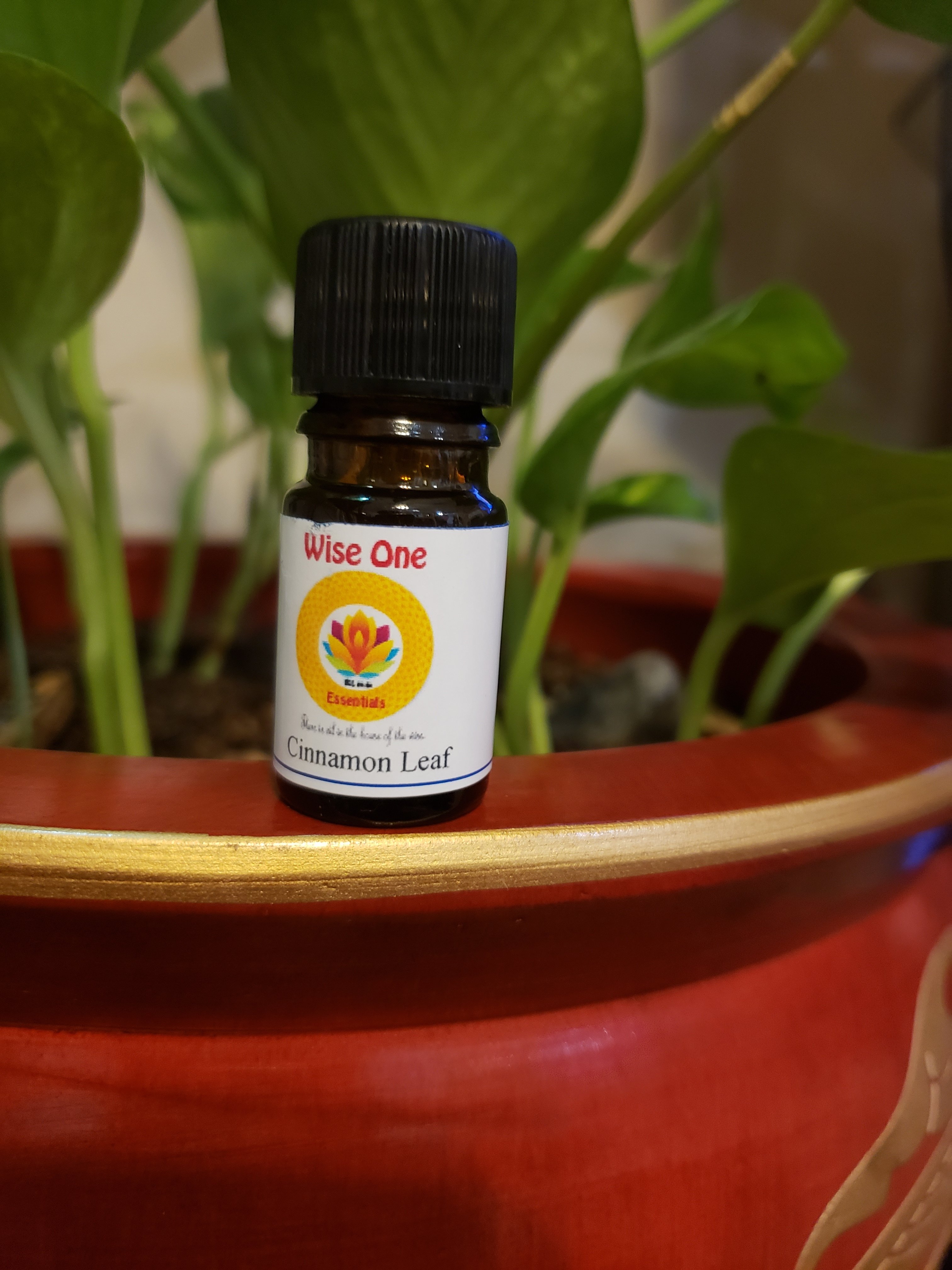 Pure, Organic Cinnamon Leaf Essential Oil is known to have strong antiseptic properties, and has a fresh, spicy fragrance.

Botanical Name: Cinnamomum zeylanicum

Origin: Sri Lanka

Family: Lauraceae

Aroma: Spicy, warm,

Perfume Note: Middle

Method of Extraction: Steam Distilled

Source: Leaves and stems

Blends Well With: Caraway, Clove, Myrtle, Nutmeg, Olibanum and citrus oils

Description and Uses:
Cinnamon Leaf essential oil is warm and stimulating, making it a favorite to diffuse during the fall and winter seasons. A strong antiseptic, Cinnamon Leaf oil has a cleansing effect, as well as a lovely fragrance.
Cinnamon Leaf essential oil has many useful applications. One of our favorite blends using Cinnamon is our Healthy Mouth Blend, a recipe for which can be found here on our blog.
Cautions:
Avoid cinnamon essential oil during pregnancy. Not recommended for sensitive skin as cinnamon oil can cause skin irritation; moderate dermal toxicity. Avoid using in baths.