Aniseed (Anise Seed) Essential Oil
417-5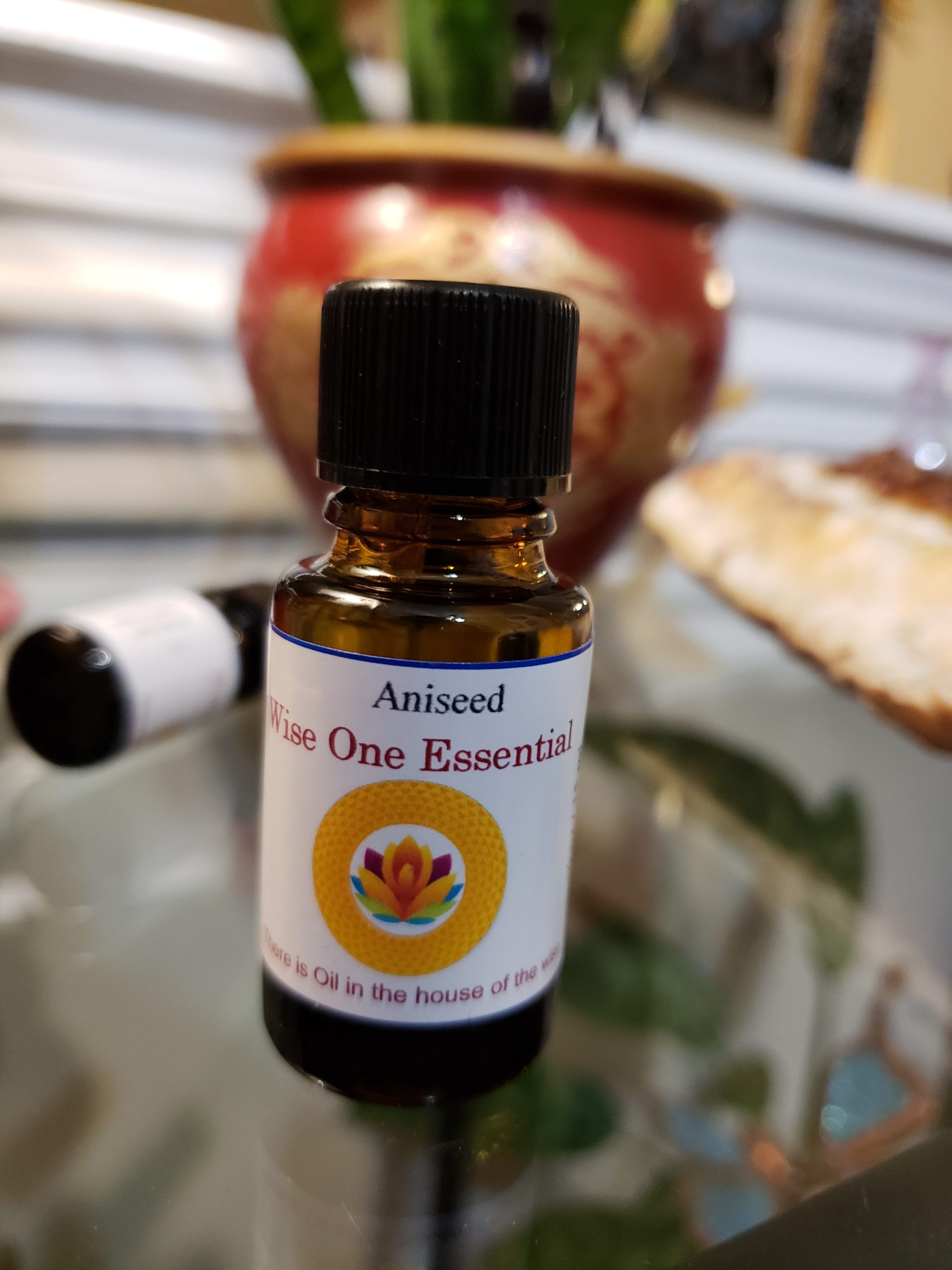 Aniseed Essential Oil has a sweet, clean aroma, and is often described as "licorice" like.

Botanical Name: Pimpinella anisum

Origin: India

Family: Apiacea

Aroma: Warm, sweet, licorice-like

Perfume Note: Middle

Method of Extraction: Steam Distillation

Source: Seeds

Blends Well With: Cardamom, Caraway Seed, Cedarwood, Coriander, Fennel Sweet, Galbanum, and Mandarin

Description:
Aniseed is added to perfumes for a rich, sweet fragrance and used in mouth washes and deodorants. Its flavor has been compared to that of licorice and fennel. Aniseed essential oil is considered to be energizing and toning. In ancient times, it was used in cooking to prevent indigestion after a large meal.
Cautions:
Slight dermal toxicity - dilute to 2% or less. Avoid during pregnancy and do not use with children under age 5. Recommended for practitioners only; not for general use.